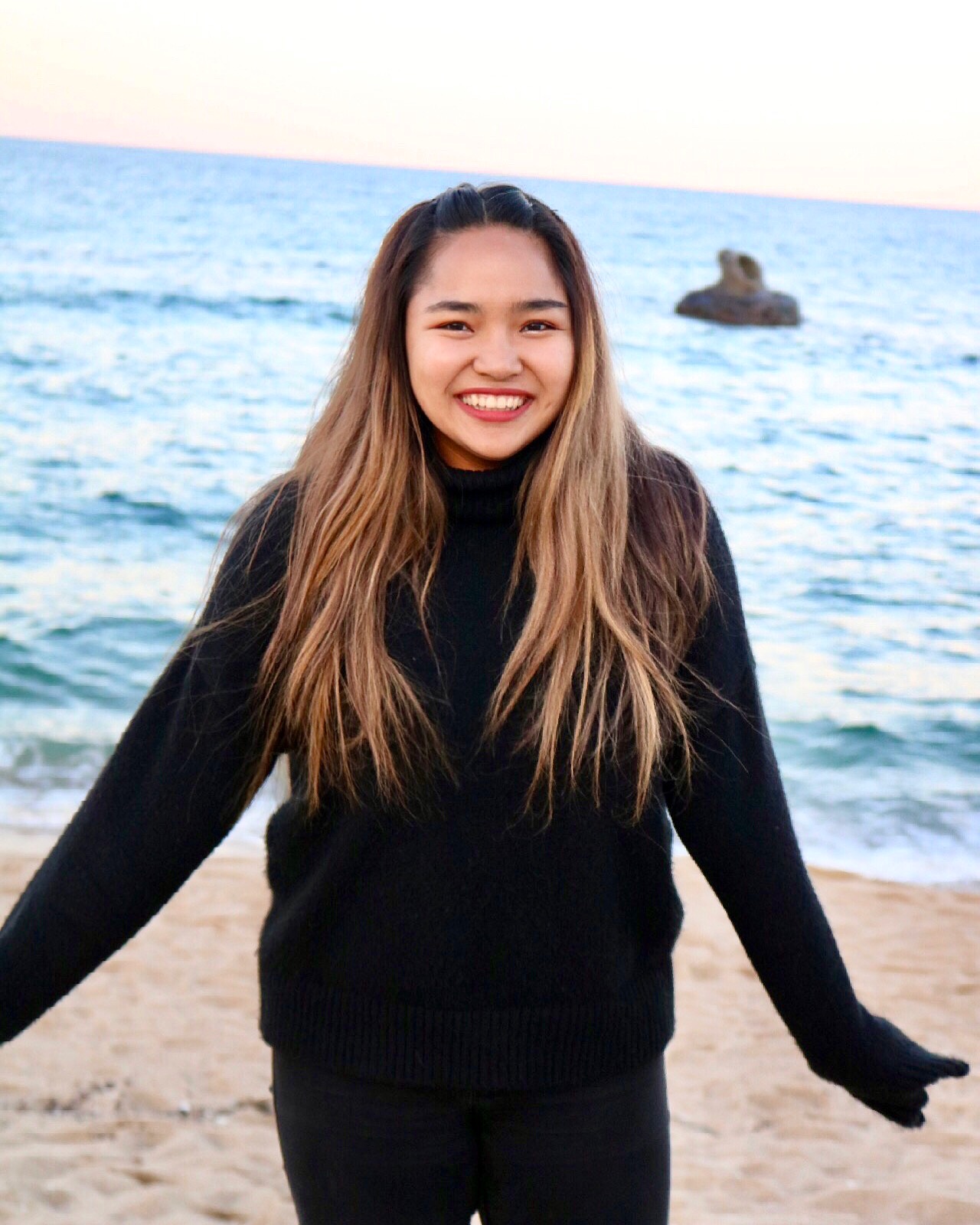 I'm currently fourth-year International Studies - International Business major with a double minor in Korean Studies and Psychology at University of California, San Diego.
In the past few years, I participated in a volunteer/cultural immersion program, study abroad and internship programs in South Korea. Although this is my fourth time back here, it is my first time working with a non-profit organization and I am quite excited to share more of my experiences in the future. Being able to work in a new environment, I hope to gain a better understanding of how NGOs work and broaden my perspective of other aspects in this culture.
During my first month in ACOPIA, it was quite chaotic because the team managers had to change, it was definitely nice meeting people from different countries. As time passed by, I was able to meet more people, which at this point in time, became my favorite part of this internship. I love that I am able to work with different people from various parts of the world. Although sometimes, we may have different opinions; we have amazing teamwork which simply gets stronger in time.
In terms of the work I do, I've been focusing more on marketing and promotional activities. I've also been in charge of redesigning and organizing the websites into a more professional content. With all of these tasks, I have also been responsible for video making and editing. A lot of the work I do for ACOPIA definitely are all new to me but I've been learning more and more in time. Because I love to travel as well as taking pictures and film videos, working in these aspects has been quite enjoyable for me.
Although I only have one month left, it's been a great time working with my girls as well as Mr. Cho. I will truly miss being able to see their smiling faces every single day. My favorite part of this internship was definitely the people I was working with and the atmosphere in our working space.
Original Activities:
• ACOPIA Marketing and Promotional Activities such as poster making, photography, videography, and social media platforms
• Redesigning of ACOPIA World Website and Intern pages
• Recreating all of the ACOPIA English websites