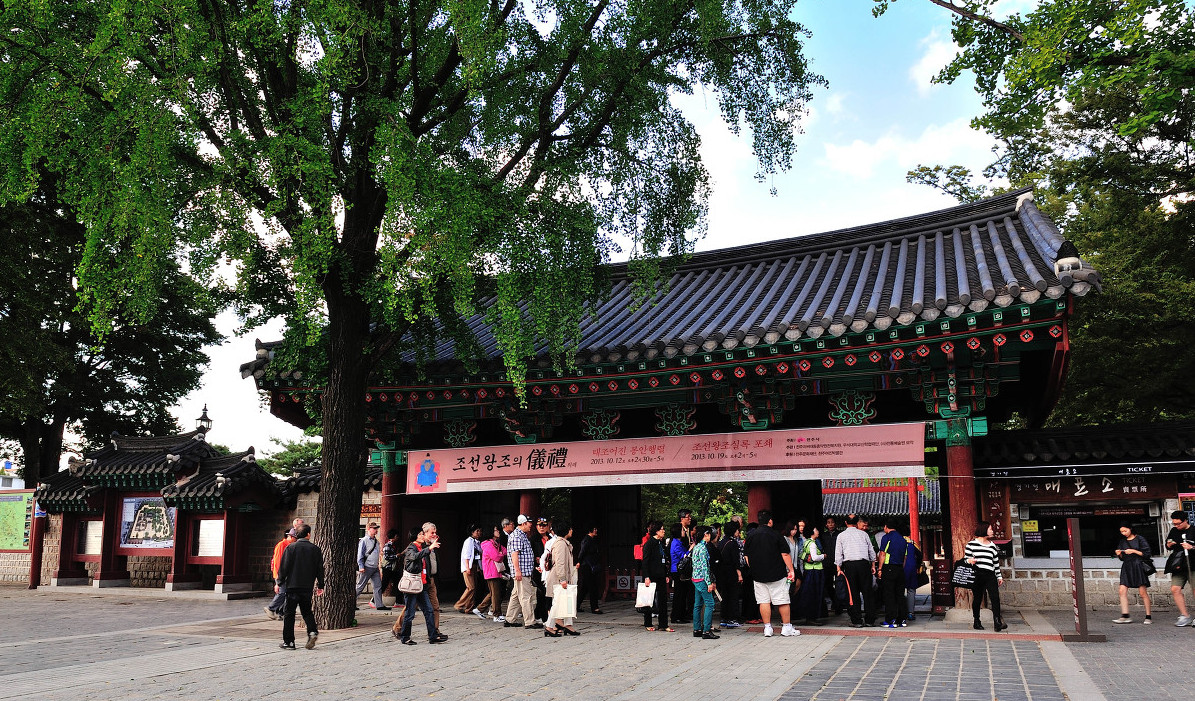 See rural Korea and absorb traditional Korean culture and cuisine straight from the source!
STAY TUNED FOR UPCOMING WORK CAMPS!
ACOPIA's Work Camp is a series of activities wherein young volunteers gather together to do rural service work. Our camp offers a slew of activities that are sure to whet your appetite for more Korean culture. Expect to be taught how to cook traditional Korean dishes and sides like tteokbokki and gochujang. Learn how the locals fish and farm for a livelihood and form ties with the villagers. Not only can you help local Korean communities flourish, but you also gain exposure to foreign cultures and make new friends from all over the world!
There are a minimum of two ACOPIA Work Camps held yearly in Korea and an irregular schedule for the Japan camps.